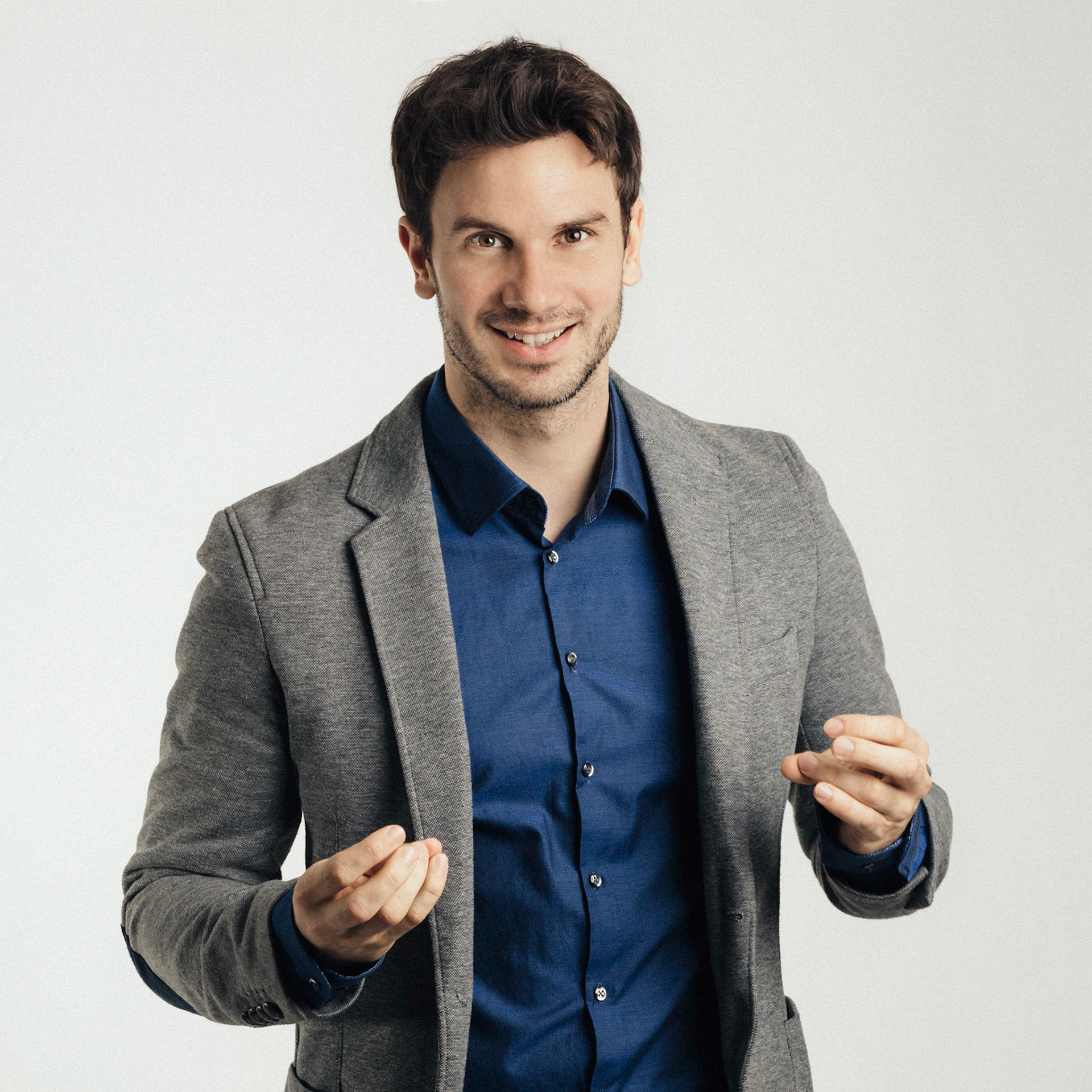 World thru my eyes
As a photographer I get my power-food through my eyes; it comes in a form of beauty and it nourishes me on all levels. Beauty feeds me with one of a kind "soul-food" and it comes from my whole surroundings including all life forms on our planet.
These inspire me to create photos full of joy and playfulness, magical beauty of nature and great relationships with loved ones. I tend to find beauty in genuine emotions of our relationships and as well as in a beautiful nature and urban environments.  
Aesthetically combining those elements in my photos is my great passion.
"My mission is to discover & capture the Beauty of Life and bring it closer to you."
I've always seen myself acting and reacting, and daring to go a bit beyond of what was already known and what was believed as an appropriate way of doing something. 
These feelings have given their way to a richer sight on reality. And this is how I've created my own unique style of photography.  
I've had a hunger to know how things work, what people are like, how many different areas in life I can try out and understand deeply. I have always been impressed by colors, shapes, species, movements, harmony, feelings and knowledge, regardless of where they come from.
The combination of all these elements has helped me to be extremely focused and, perhaps, even a perfectionist at my photographic work. 
Through these experiences and impressions I've become an outspoken person,  integrating a lot of love, compassion and tremendous feelings of freedom, which allow me to create beauty out of everything I experience as a photographer.
Years ago, I also appeared as a model in TV and print ads for major Slovenian and foreign companies: Telekom, Mobitel, NLB, Spar, Hervis, Mercator, T-Mobile, Ljubljana dairies. Therefore, I know the feeling, how it feels to stand in front of the camera.
Those experiences created an understanding in me how to be natural and relaxed and how to be in touch with our core and how to show thatin front of the camera. I'm sharing my experiences and help people bring out the best, so that they can shine and really be themselves.
My intention is to create an atmosphere where the couple can enjoy themselves freely and show their special connection.
I then catch moments of their natural warmth and joy, just the way they are. Only small tips here and there. The camera becomes invisible to the objects while they are enjoying each other. Every smile that occurs is dedicated to each of the partners, not to the camera, and that's what makes photos so genuine and therefore beautiful.

As a young boy I curiously explored life surrounding me. Hills and valleys, narrow streams and rivers, mountains and the sea. I was fascinated by the beauty of the world and since then it has remained a big source of my inspiration. Therefore in my photographs one can spot invigorating colors and contrasts arising from my long-standing connections with nature.
When opportunity arouse, I got to know how photo and video cameras work and learned how to unleash my creativity using these tools.
Svet Skozi Moje Oči 
Kot fotograf dobivam moja "super-živila" vizualno, skozi oči in sicer s pomočjo lepote, kar me neguje na vseh nivojih. Nahrani me z edinstveno vrsto hrane za mojo dušo, ki prihaja iz življenja vsepovsod okrog mene.
To me navdihuje k ustvarjanju fotografij polnih veselja, igrivosti, čarobnih lepot narave in čudovitih odnosov z našimi bljižnimi. Lepoto najdem v pristnih emocijah naših odnosov in v čudovitih naravnih in mestnih okoljih.
Moja strast je estetsko združiti te elemente na moje fotografije.
Skozi življenje sem se velikokrat odločal hipno, po občutku v skladu s tem, kar sem videl kot najboljše, tudi če je to odstopalo od ustaljenih smernic, uveljavljenih poti ali zapovedanih načinov dela in življenja. Upal sem si stopiti na svojo pot in izkusiti svet na svoj način.
Dojemanje življenja na ta način mi je razširilo horizont in obogatilo pogled na svet. Začel sem fotografirati tako kot sem sam videl, da je dobro in lepo in s tem ustvaril moj edinstveni fotografski stil.
Imel sem močno željo, da bi vedel kaj vse mi življenje ponuja, kako stvari delujejo, kakšni smo ljudje kot bitja, v koliko stvareh se lahko preizkusim in jih globje razumem in kako mi bo šlo? Vedno so me impresionirale barve, oblike, različne vrste življenja na zemlji, naravni procesi tukaj in v vesolju, harmonija vsega skupaj ter znanja iz vseh koncev in krajev.
Kombinacija vseh teh elementov mi je pomagala biti osredotočen in hkrati perfekcionist pri mojem fotografskem delu.
Skozi te izkušnje sem ostajal odkrit človek z veliko ljubezni, sočutja in velikim občutkom svobode. To mi omogoča ustvarjanje lepote iz prav vsega kar izkusim kot fotograf.
Model
Pred leti sem nekaj let nastopal kot model v TV in tiskanih oglasih za večja slovenska in tuja podjetja: Telekom, Mobitel, NLB, Spar, Hervis, Mercator, T-Mobile, Ljubljanske mlekarne in drugi.
Zato poznam občutek, kako je stati pred kamero.
To me je obogatilo z izkušnjo kako biti naraven, se resnično sprostiti in biti v stiku s sabo pred kamero.
Izkušnje rad delim in ljudem pomagam, da zažarijo in se pristno pokažejo v najboljši luči.
Poročna fotografija
Pri fotografiranju združujem spontanost dogajanja s kreativnimi idejami, ki se porajajo sproti. Želim si, da ženin in nevesta svobodno uživata na svoj poročni dan, se povežeta en z drugim in čutita medsebojno ljubezen. Jaz nato fotografiram trenutke topline in veselja med njima. Takšna kot sta, brez nastavljenih poz.
Fotoaparat postane za njiju neopazen, saj uživata v medsebojnem stiku. Vsak nasmeh, ki nastane tako je pristen in resnično namenjen en drugemu in ne za aparat, in to se potem lepo vidi na fotografijah.
Kot mlad fant sem imel priložnost spoznati kamere in fotoaparate in z njimi ustvariti prve fotografije in videe. Radovedno sem raziskoval hribe in doline, potočke in reke, gore in morja. Očarala me je lepota sveta okrog mene in to je zame tudi danes močan vir navdiha. V mojih fotografijah se zato pojavljajo poživljajoče barve in kontrasti, ki izhajajo iz prav moje dolgoletne povezave z naravo.
Uživam v družbi prijateljev in rad spoznavam nove ljudi. Počutim se srečen, da sem lahko skozi leta med potovanji po svetu izkusil pestrost kultur in običajev in spoznal veliko zanimivih ljudi in tudi nekaj dobrih prijateljev.